Special Events at North Beach Villa
North Beach Villa Buyout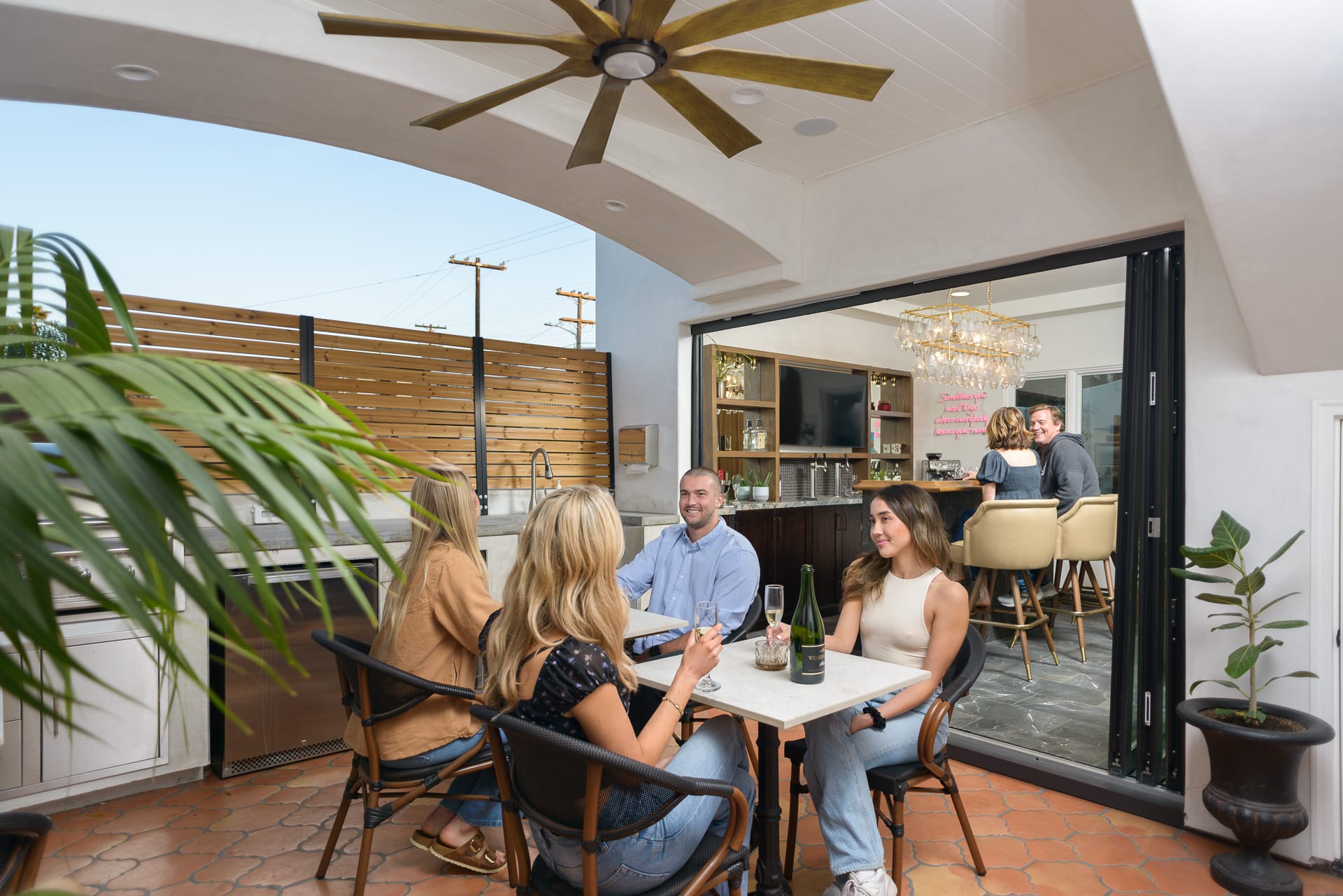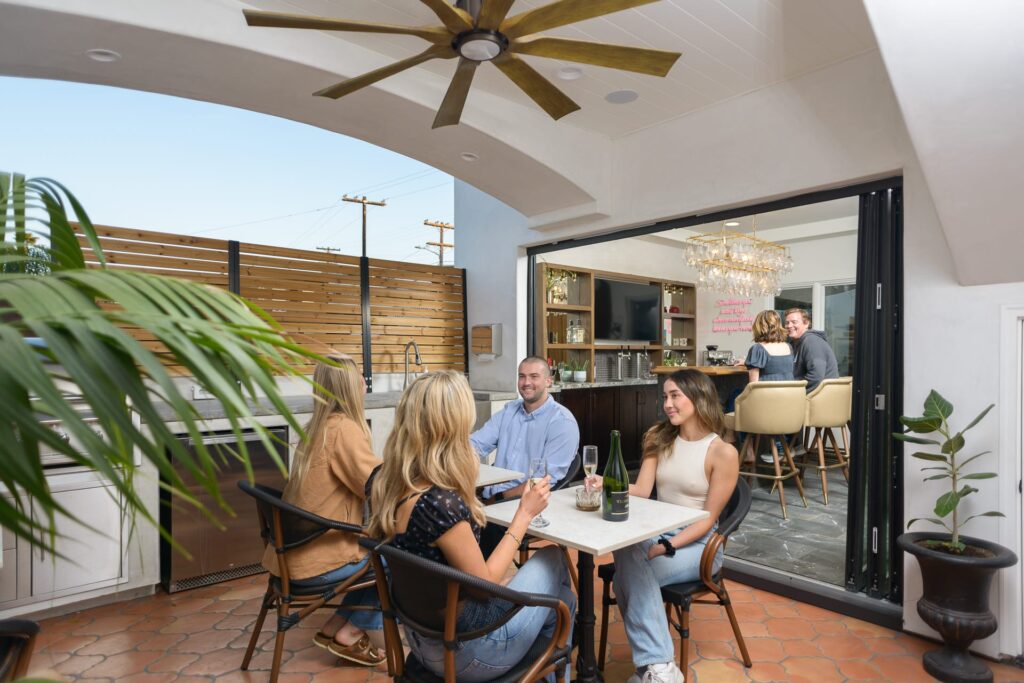 Celebrate life's special moments with an intimate gathering of loved ones at North Beach Villa. Enjoy the whole villa to yourself and your loved ones.
With a two-night minimum overnight stay in our three guest rooms for up to 8 people, North Beach Villa is a fabulous alternative to a traditional vacation rental. Enjoy all the rooms, decks, and common areas to celebrate life's special occasions or events from holidays, weddings, birthdays, reunions, girls' getaways, showers and more. Make your stay personal, private, and unforgettable by having the whole place to yourself with your hosts available to help plan, organize, and host…or stay out of your way. The choice is yours with a whole villa buyout.
Having your wedding in San Clemente at one of the many beautiful wedding event centers in town?
Stay at North Beach Villa on your wedding night. Rent all three rooms for the parents of the bride & groom, bridesmaids and groomsmen. Host your rehearsal dinner or have a private bachelor/bachelorette party. The options are endless to help celebrate the beginning of a new life together with your family and close friends.
Call for Assistance
949.503.1769